spring break 2017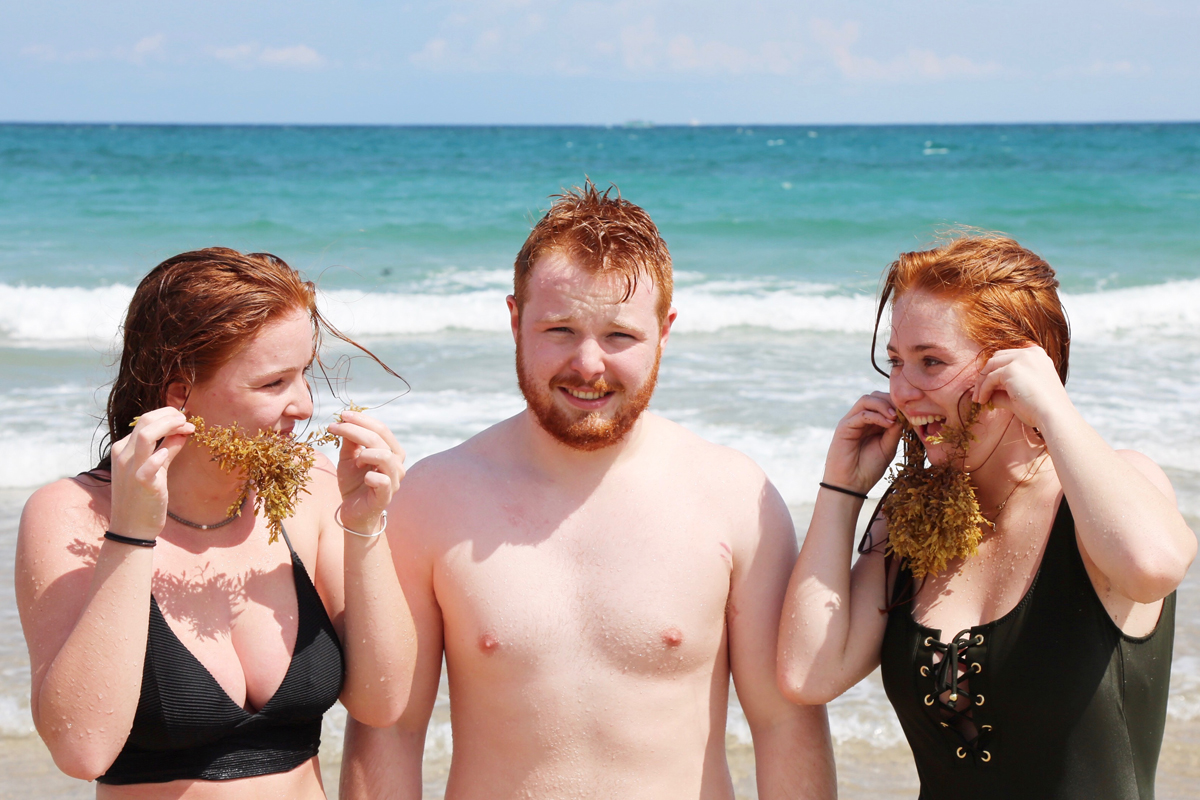 we were lucky to be able to get all five of us together in florida this year. it was a little crazy with varying combinations of swartzes coming and going but we pulled off a whole 48 hours together.
a little fun, a little sun and our annual boat rental one morning to cruise the intercoastal.
these kids of mine are kind, smart and funny and I LOVE when all five of us are together but it doesn't happen nearly often enough for my liking.
I love that they still want to be with us and each other and I hope that never changes.