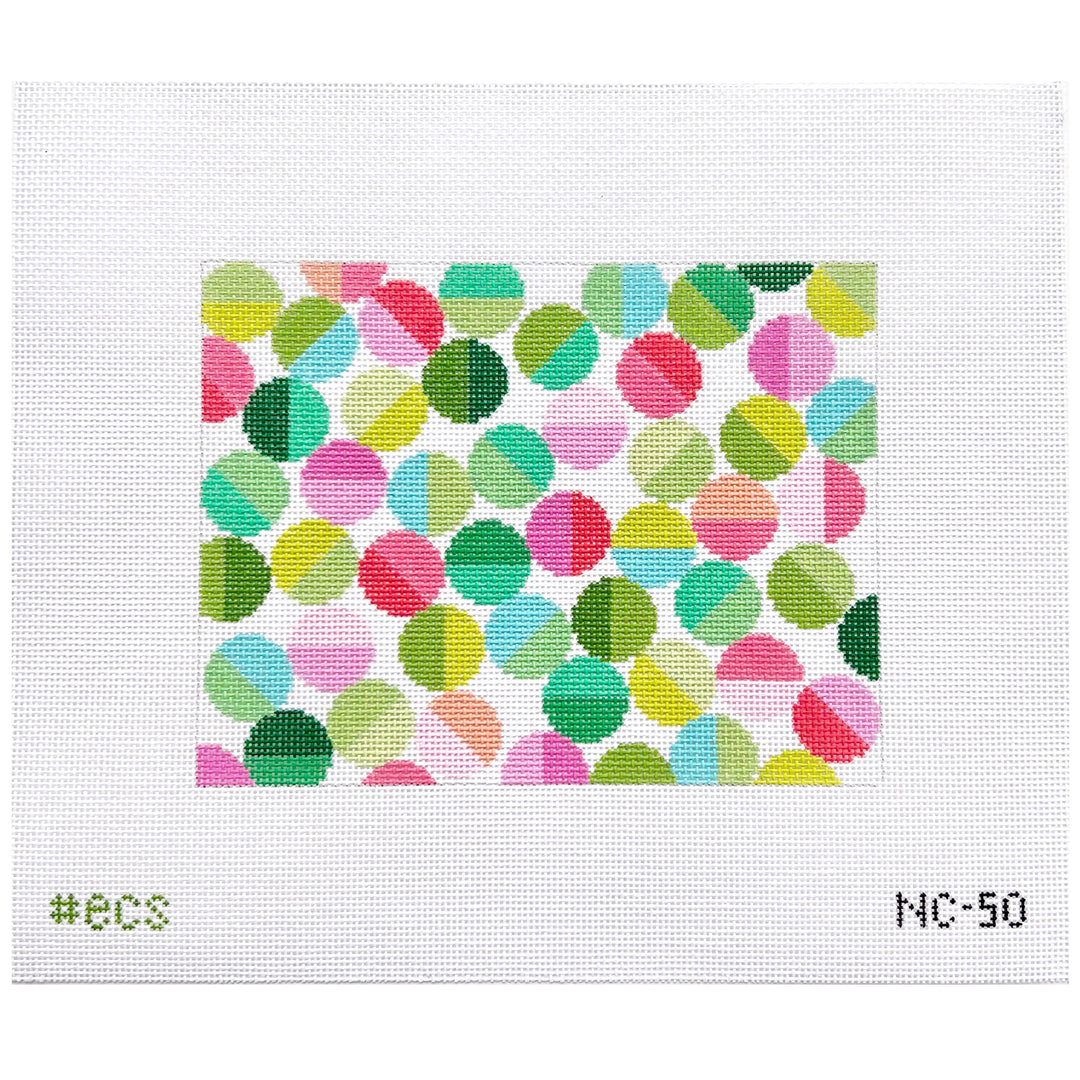 mimi needlepoint clutch
how will you finish this happy canvas in shades of pink and green? and don't worry - fiber recommendations are coming soon.
hand-stitch-painted canvas on 13 mesh.
dimensions: approximately 9" W x 7" H
this canvas is the unique and original creation of elizabeth crane swartz designs™️ and owned by seagrass studio LLC.
visitors to this site are hereby given notice that the copyright, and all other intellectual property rights, for all designs featured on this site remain the sole and exclusive property of their creator. no reproduction of any kind may be made of any of the designs without specific written permission from the copyright owner.