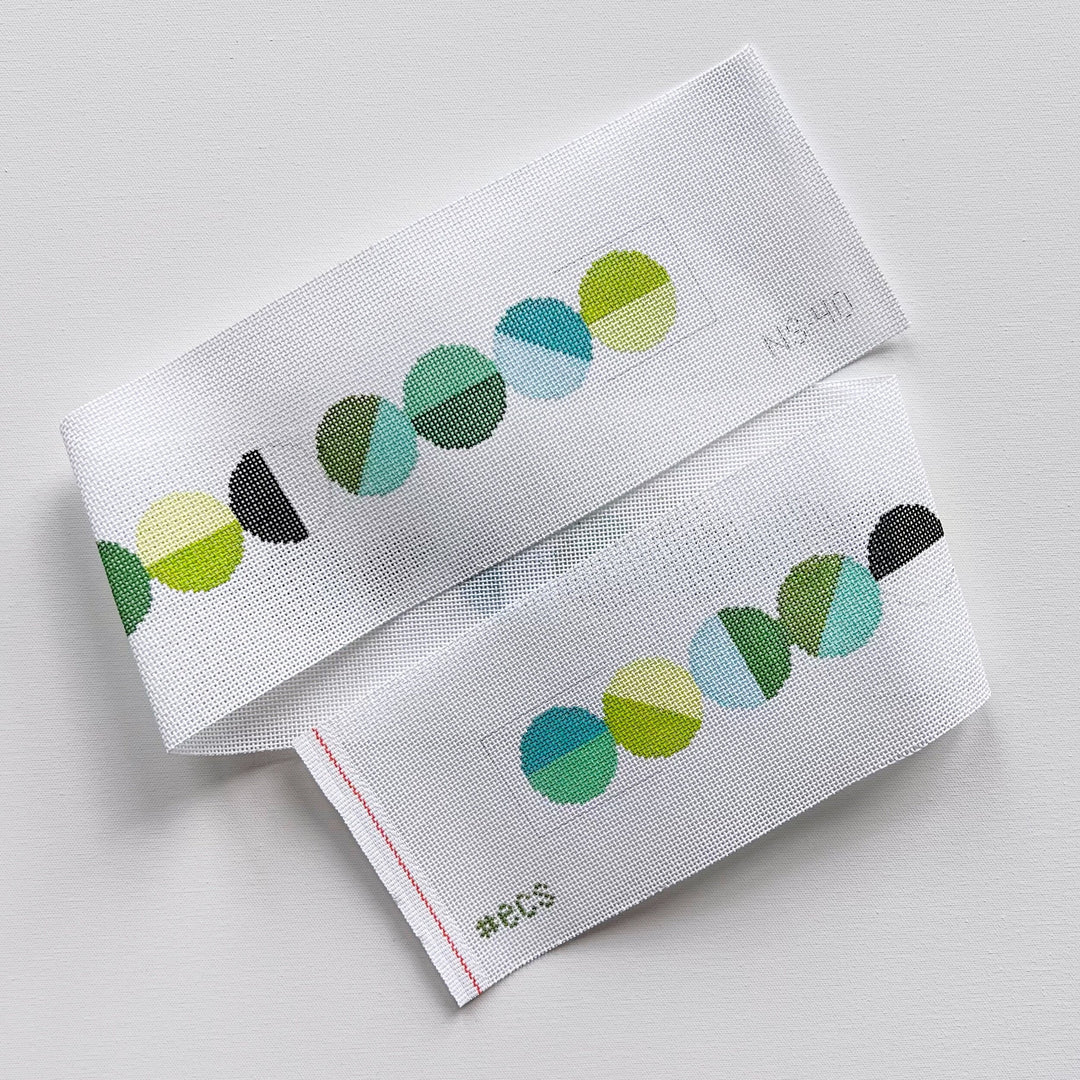 libby bag strap
a new color way!!!
is it a bag strap? guitar strap? camera strap?
dealer's choice on how to finish this colorful canvas but it's a perfect way to use up leftover threads OR a great excuse to pick out new fibers. the background can be a color of your choice but my personal favorite is to stitch with Silk & Ivory color 111: pink lemonade.
hand stitch-painted canvas on 13 point mesh
dimensions: approximately 37" L x 2" W
please note that canvas does not come stitched and does not include fibers. you can find a list of my favorite fibers here.
this canvas is the unique and original creation of elizabeth crane swartz designs™️ and owned by seagrass studio LLC.
visitors to this site are hereby given notice that the copyright, and all other intellectual property rights, for all designs featured on this site remain the sole and exclusive property of their creator. no reproduction of any kind may be made of any of the designs without specific written permission from the copyright owner.